Greenie

UTS Visual Communications Honours 2020
Tutors: Aaron Seymour, Zoe Sadokierski, Jacquie Lorber-Kasunic, Jacqueline Gothe
Acknowledgements: Katherine Scardifield, Diana Vu, Julie Nguyen, Jake Mu, Aaron Davis, Aiden Barry
👩🏽‍🌾🌱👨‍🔬🧬👨‍⚖️💰
Project︎
Research︎
Enter Greenie Site

>
Research

1. What is the Genetically Modified (GM) foods debate and why is it important?
> Contextual Review
To get a full understanding of this topic, I wrote a contextual review with the assistance of Jacquie Lorber-Kasunic. I conducted a textual analysis and mapped out my findings which helped define the key arguments.
> Textual Analysis
> Mind Mapping
2. How might I create discussion around the GM foods debate?
> Virtual Focus Groups
This experiment was conducted through Mozilla Hubs. Participants were given a potion and asked to persuade everyone else why their potion should be used. The potions were based on genetically modified foods. It was challenging to evoke deep discussions into the complexities of the topic as I overestimated their assumed knowledge. I needed to take a different approach.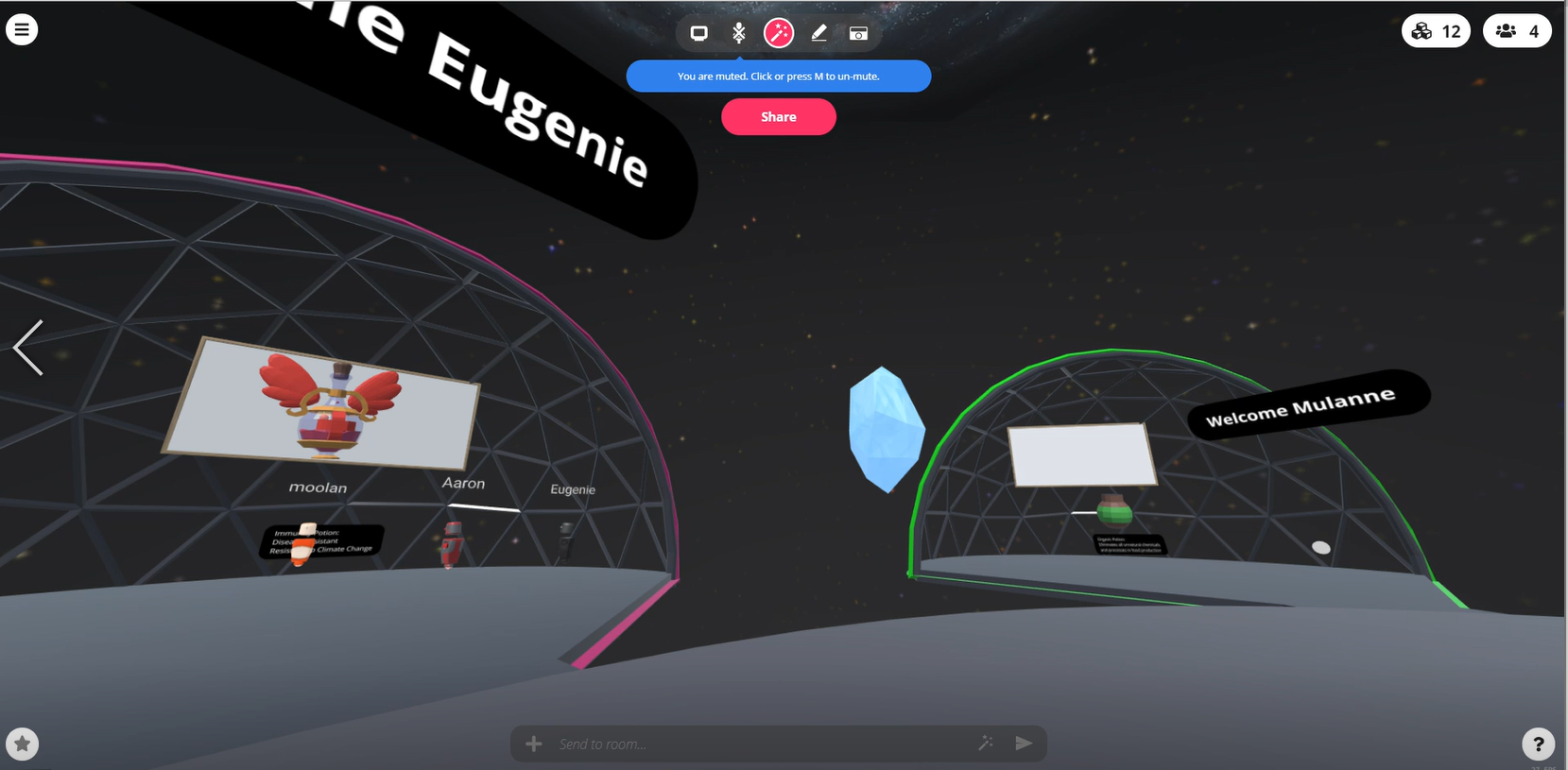 3. How might I visualise the GM food debate in order to evoke discussions around its complexities?
> Sketches
> Image Making
I initially pitched a packaging design project where the information about the debate would be on the packaging itself. However, I received some feedback from Aaron Seymour, my tutor, suggesting to embed the branding into the DNA of the product as it would be more provocative. I decided on a poster series as I needed space to give the context of the images through the copy.
I am unpacking the complexities of the Genetically Modified (GM) foods debate by designing a provocative poster series within a fictional brand in order to bring awareness and create discussion.
Photography
: DSLR Nikon D5600 18-55mm lens
Editing
: Photoshop, InDesign
Stock Images
: Copyright free animal images
*Disclaimer: No animals were harmed in the making of this imagery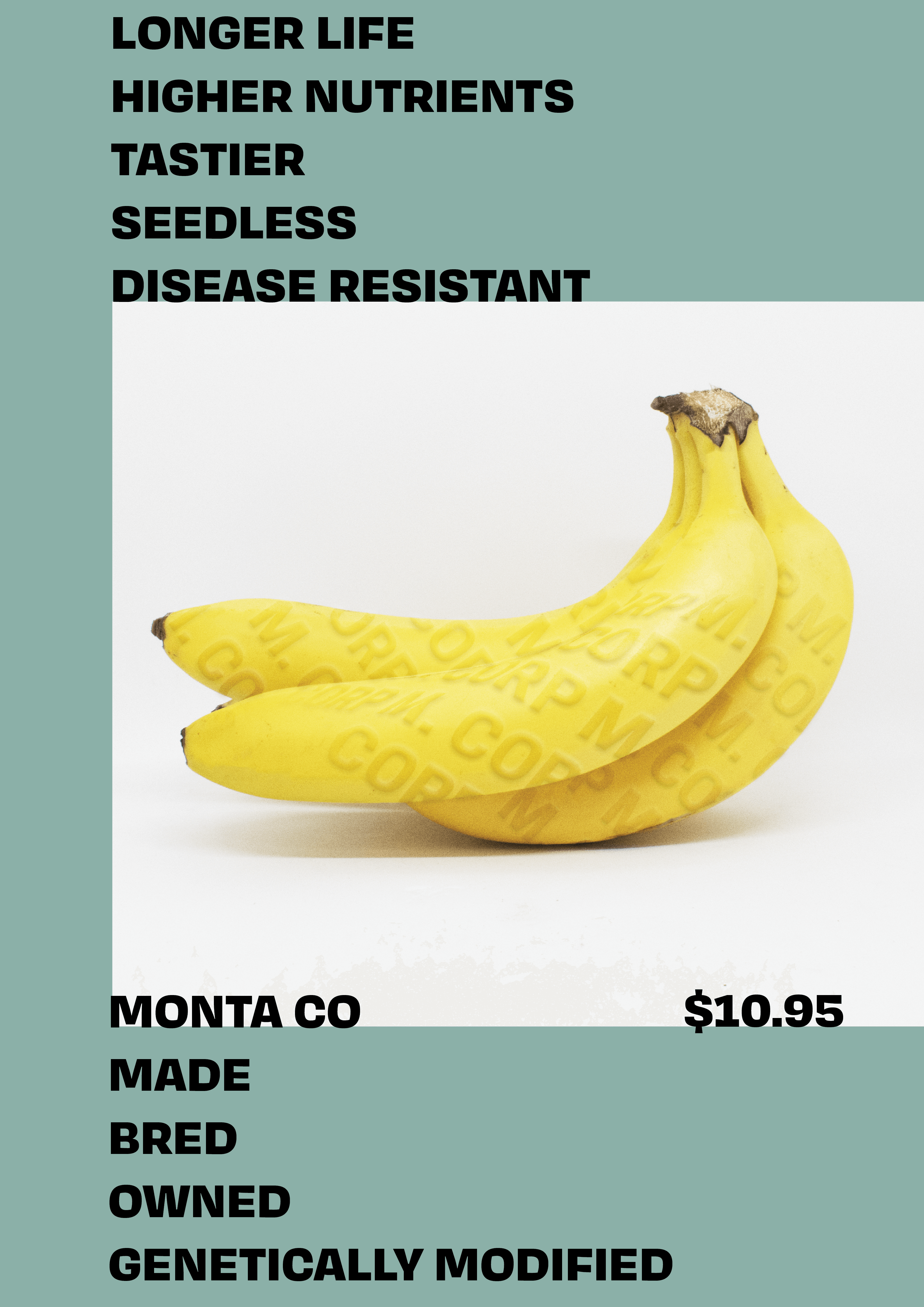 At first, I wanted to create a 'high fashion' feel with these posters, but the banana did not look appetizing. This made me question who is selling these products and why? I created a fictional company was called M Corp as a reference to the agricultural biotech company Monsanto. Later, this changed it to Greenie to give it an environmental focus and to sound less like a cliché evil corporation.
I realised with the carrot and potato experiment that I needed to be strategic about which vegetables to choose. There isn't much change with the carrot, and the potato is no longer identifiable. The spheric vegetables were the most effective.
Liquify Tool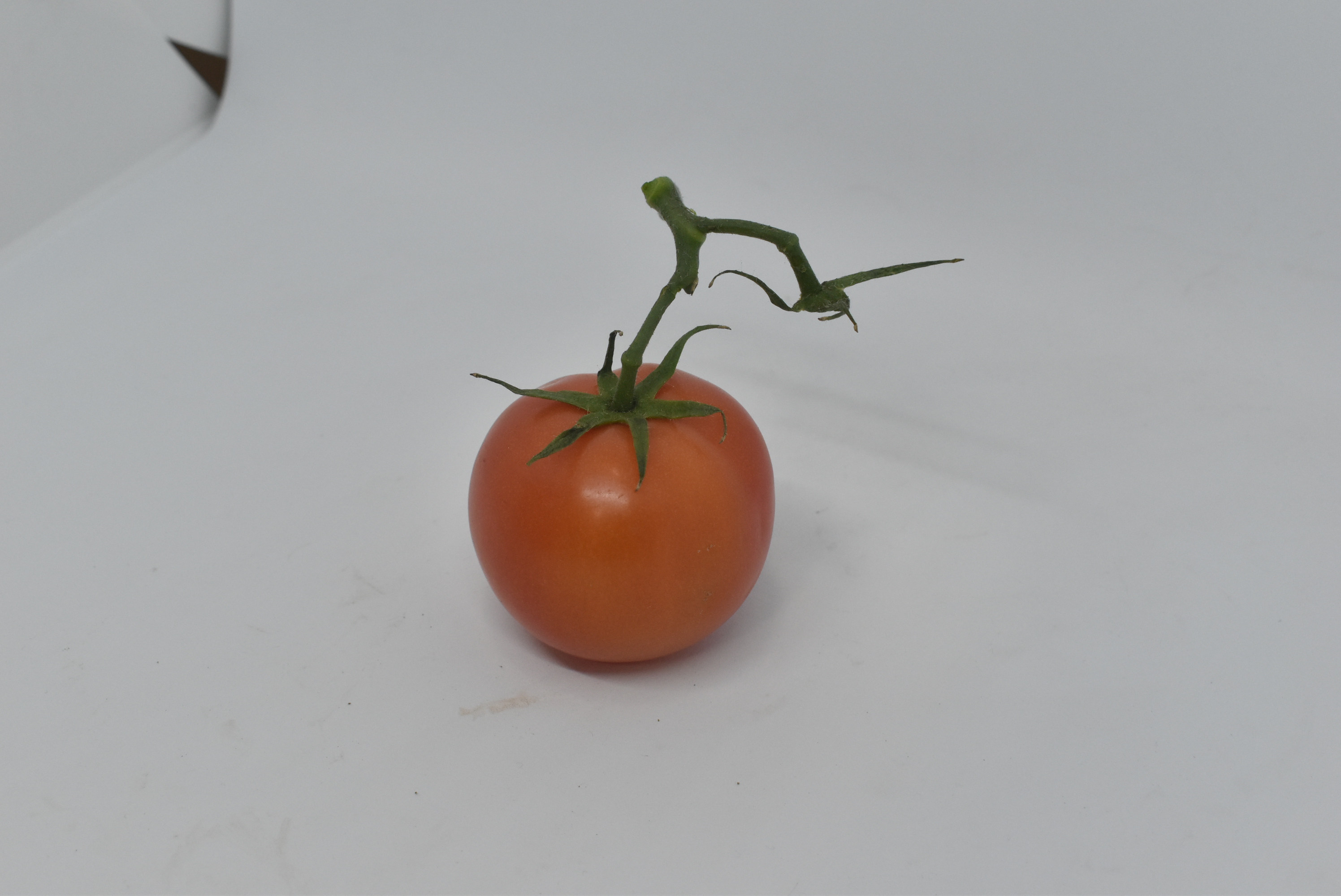 The front of the cow is hard to identify with this first experiment. The side on camera angle with an aesthetically pleasing background produced the most provocative imagery.
Photo by Felix Mittermeier from Pexels

Photo by stevepb from Pixabay
Photo by Bannon Morriss from Unsplash

Photo by Pixabay
Photo by Todd Trapani from Pexels