In My Blood It Runs | Host A Screening

How can we motivate teachers to host a screening of 'In My Blood It Runs' at their school during Reconciliation Week?
We show them student's reactions to the film.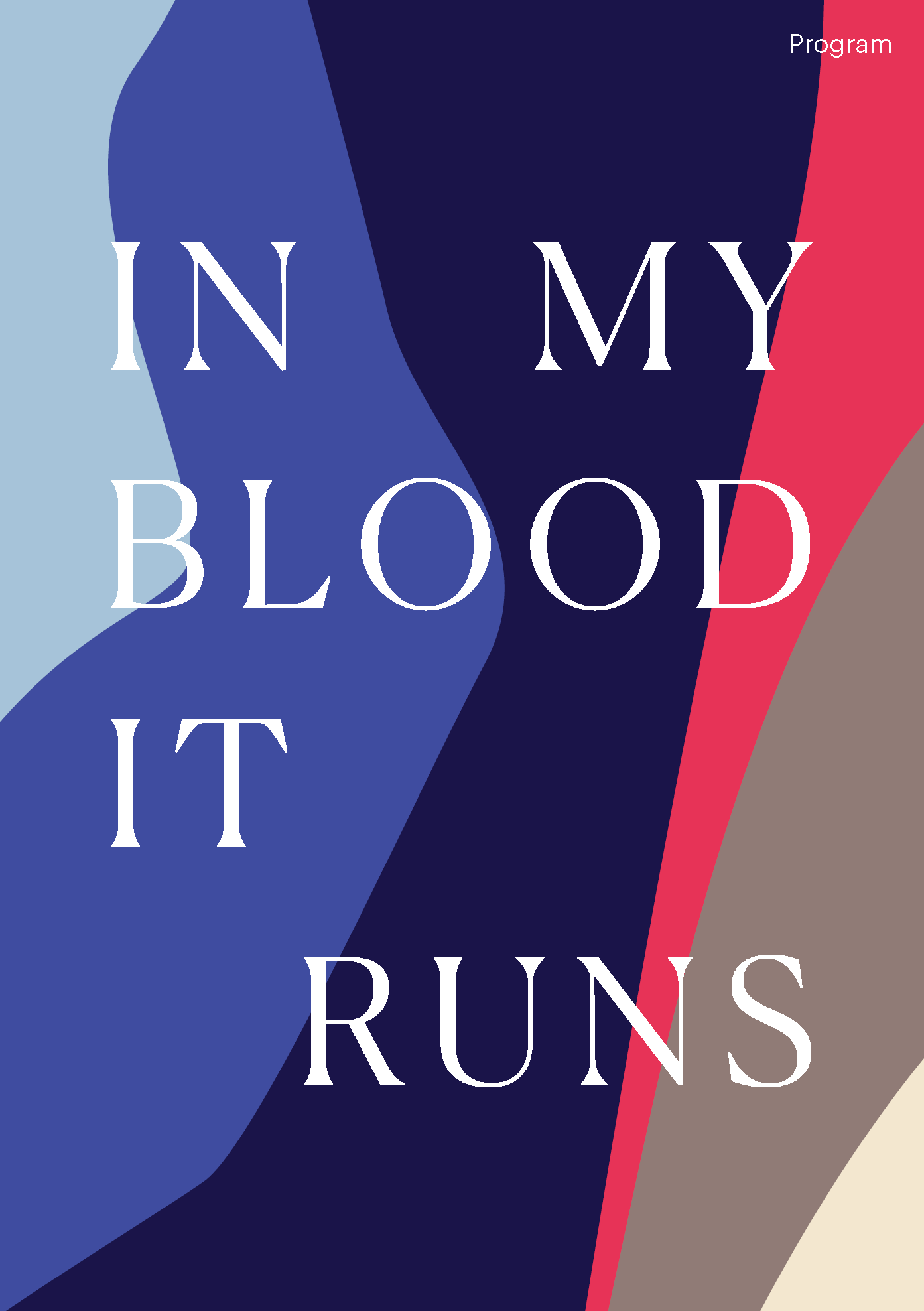 This video was selected to be part of the In My Blood It Runs campaign.
With posters, school resources and a 'How to host a screening' guide, we inspired teachers to watch the free screening and then bring the experience to their own school.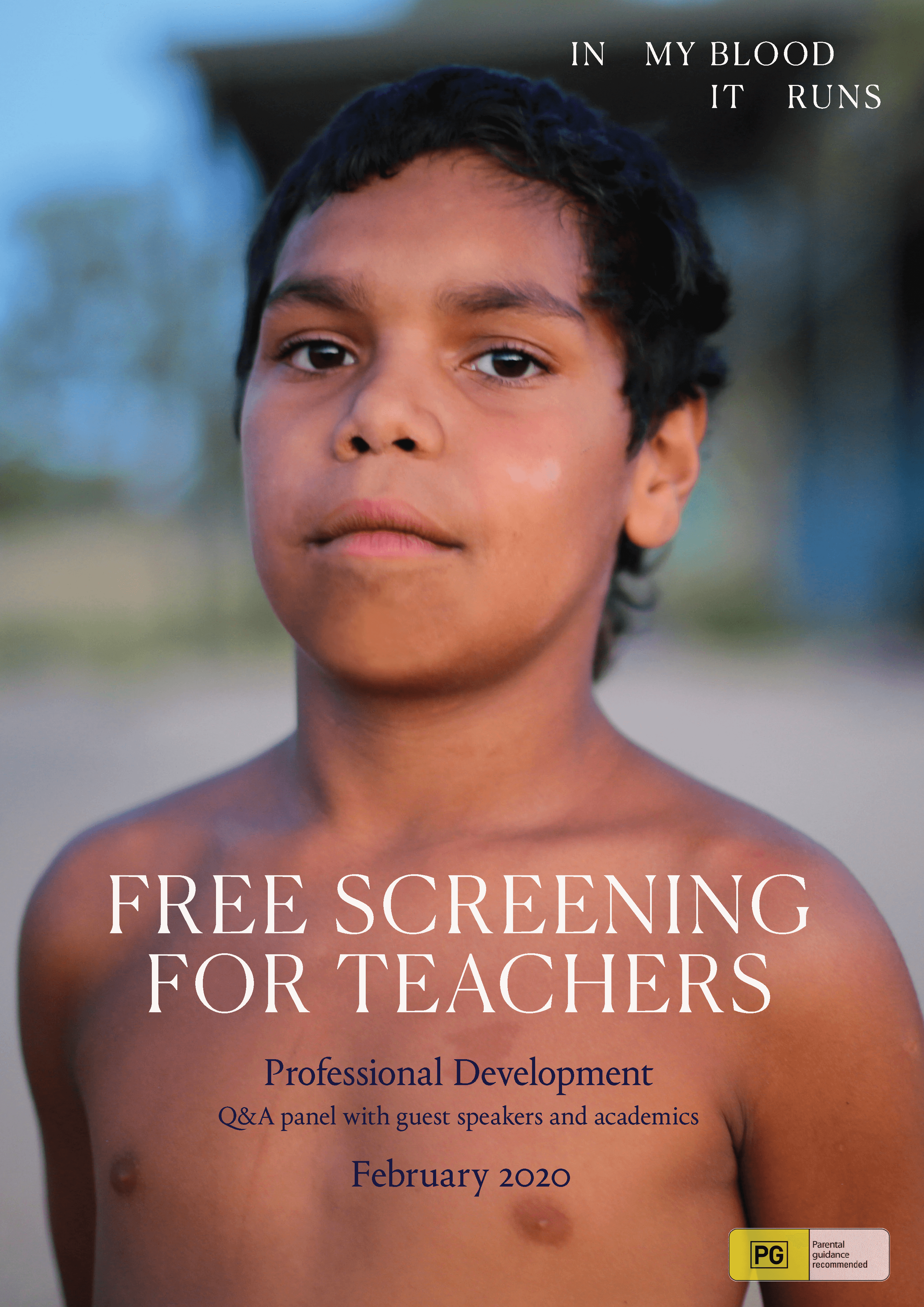 The contours of the land where the documentary was filmed was used to create the coloured background.
This project is part of the student learning experience in 87831 VC Design Studio: Visual Communication and Emergent Practices Spring 2019 in the Faculty of Design Architecture and Built Environment (DAB) University of Technology Sydney (UTS) and is not a professional design outcome. This project was developed under the guidance of Indigenous project leaders, research advisors and studio leaders. According to the intent of the subject, this project is not for public use (exhibition, web-based platform or otherwise) without obtaining adequate permissions, which I have been given. This project supports the 'Host A Screening' impact strategy for the film 'In My Blood It Runs'. In collaboration with Max Rixon, Elle Williams, Maya Newell, Peta Farago and the Arrente & Garra families.

I acknowledge the Traditional Custodians of this land, the Gadigal people of the Eora Nation and the Arrente & Garra families on which 'In My Blood It Runs' was filmed on. I pay my respects to Elders past, present and emerging. I recognise the loss, struggles and pain caused by colonisation and the profound impacts it has had on First Nations people today. I acknowledge that Aboriginal culture and spirituality is still alive and well and realise Indigenous-led learning is an integral part of understanding our deep connection with the land on which we live, work and learn.